Record Expungement Attorney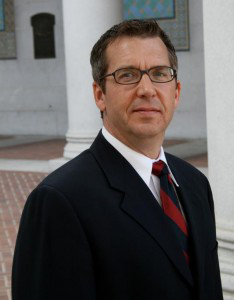 At Record Expungement Attorney Law Firm our goal is simple: to vigorously, and ethically advocate for our clients' rights. With our decades of experience, exclusively focused on DUI defense, the difference in the caliber of our representation is notable. At the Record Expungement Attorney Law Firm, you will be treated like you are our only client; our legal staff understands the importance of receiving individualized and undivided attention, and prides ourselves on providing precisely that. Our unrivaled professionalism and customer service our one of many things the sets our firm above the rest, and we get results.

If you, or your loved one, have been accused of driving under the influence, contact us today for a FREE consultation. We will provide you, or your loved one, individualized representation aimed at achieving the best possible outcome.